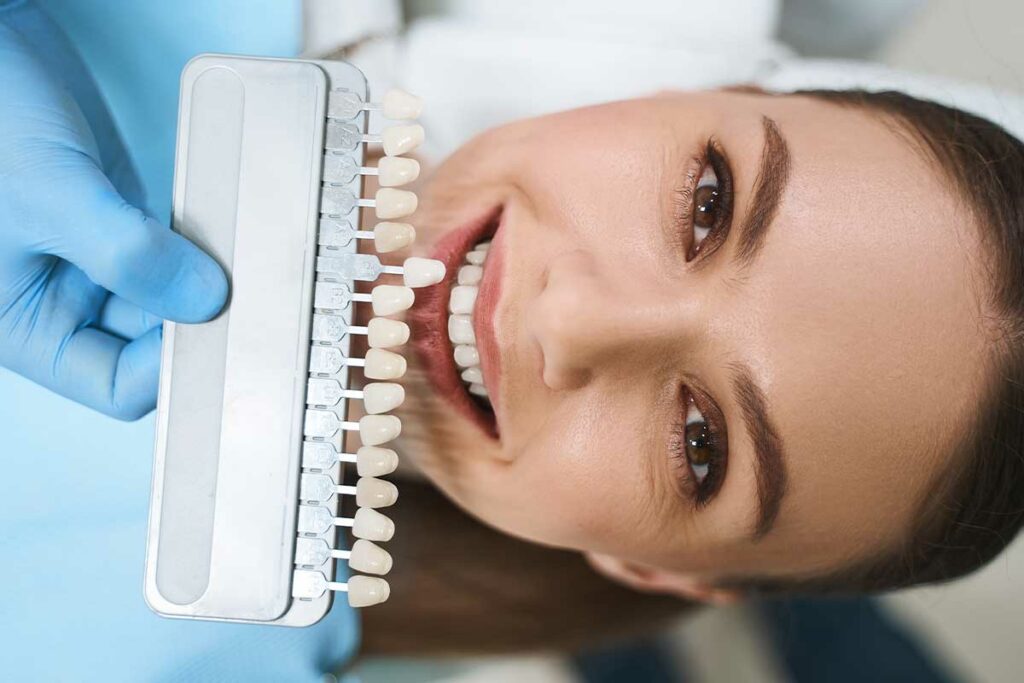 Natural-Looking Dental Veneers in Edmonton
Heritage Dental Centre offers general dentistry services for the whole family in a warm and welcoming environment. Porcelain veneers can be an excellent alternative for the reconstruction and enhancement of your smile. For those looking for dental veneers in Edmonton, look no further. As very thin shells that are bonded to the front of teeth, porcelain veneers can cover stains or chips in your teeth and perfect your smile. Furthermore, veneers also have the ability to correct misalignment and create uniformity. Dental veneers are also more resistant to staining from coffee, tea, or cigarettes than your natural teeth. Finally, veneers can also be applied on top of teeth that are resistant to whitening to create a beautiful and bright smile.
You can attain all these benefits of dental veneers at Heritage Dental Centre in Edmonton. With us, you can get dental veneers that look natural, last long and can be applied easily.
Don't hesitate and dazzle a confident smile with custom dental veneers. At Heritage Dental Centre, our dentists' team will make sure that your smile looks as natural as ever. So, reach out to us at our Edmonton dental clinic today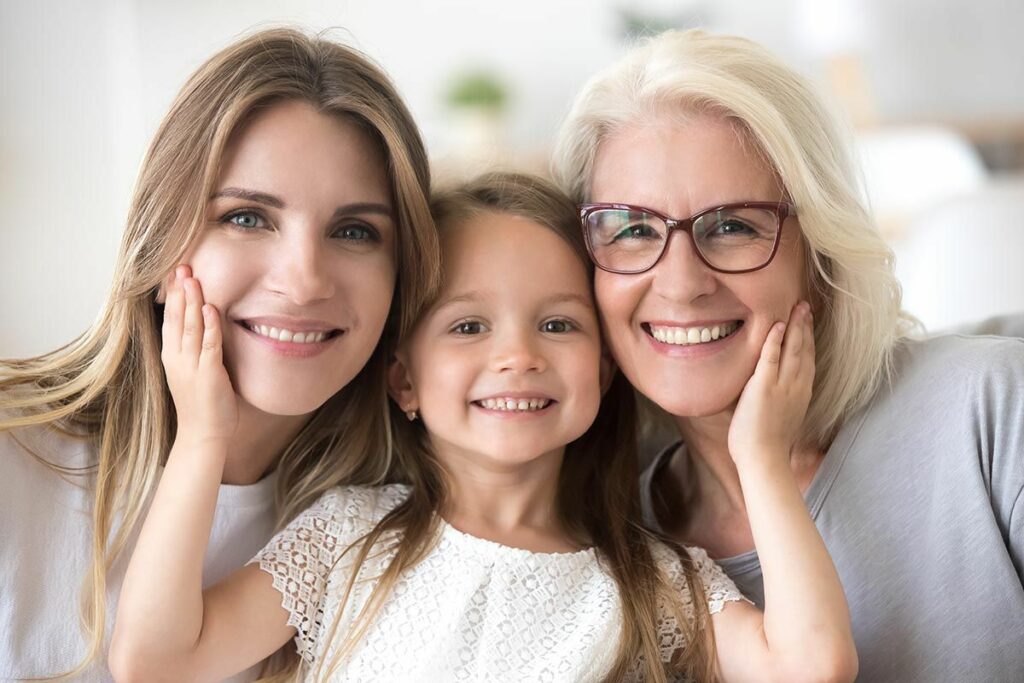 Why Opt for Porcelain Veneers
Veneers usually are of two types – resin and porcelain. Many people prefer porcelain veneers because they give a natural look. Resin veneers are opaque and are evidently visible, making the smile look unnatural.
On the other hand, Porcelain veneers are translucent and are made of small porcelain pieces that match the color of your teeth to blend in perfectly well, such that nobody can realize their presence or usage.
At the same time, they form a thin layer on your teeth that protects your natural teeth from staining. Also, porcelain veneers are put in place using a special cement glue, and thus, the chances of them falling off and creating an embarrassing situation are very low.
Typically, veneers last for up to a decade; therefore are an excellent long-term solution for dental issues.
The Process of Getting Veneers
Getting dental veneers is a relatively simple process. Still, since veneers do not directly affect your oral health, you will have to proactively express your interest in veneers to your dentist in order to start the procedure. Usually, dental veneers can be placed in one or two visits
Step 1- Dental Examination
In this step, your dentist will assess your teeth and take x-rays of the same. This will help us determine whether dental veneers will be a good option for you or not. If yes, it will help us get accurate measurements to make your custom-veneers for your teeth.
Step 2- Preparing the Teeth
We might need to scrape off a layer of the enamel in order to ensure that the veneers fit adequately and durably. This also helps in eliminating misaligned teeth.
Your veneers will be securely placed with the help of a special cement-glue that will help them last longer.
You will have a follow-up appointment after getting veneers to ensure that you are comfortable and that the veneers are functional.
To make your dental veneers last for longer and function appropriately, you need to take care of them. Follow those simple rules: