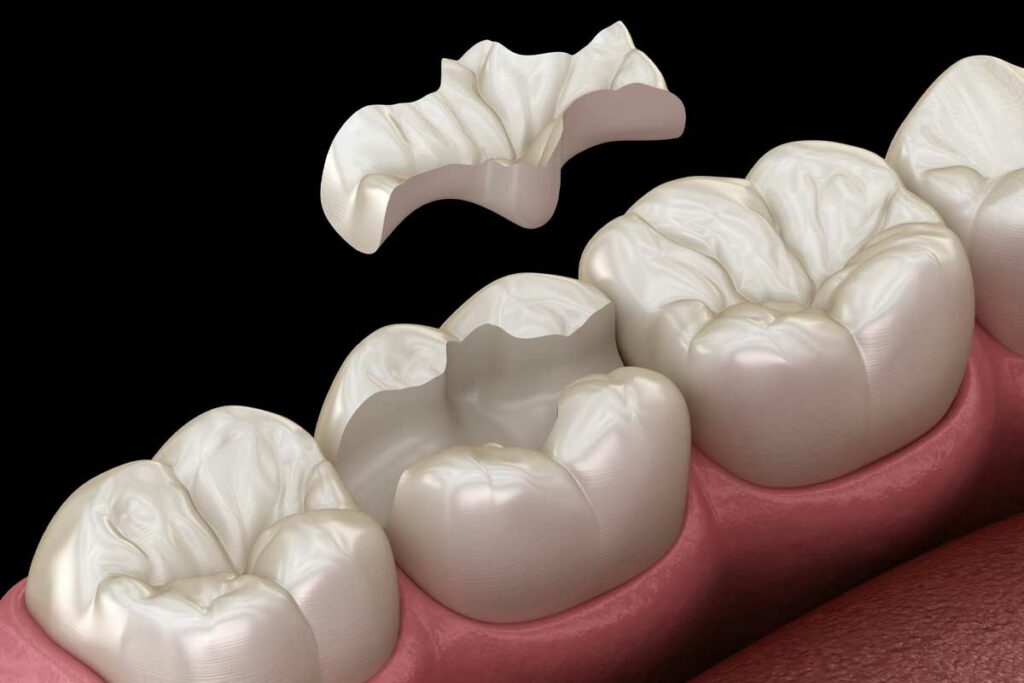 Try Tooth-Like Dental Inlays in Edmonton
Our smile is one of the most vibrant ways to communicate our feelings with one another. Though our teeth are very strong, they are still sensitive to damage. A chipped or fractured tooth can immensely affect your outward impression on the world in a big way. Your dentist at Heritage Dental Centre can examine the damaged tooth or teeth in order to determine the best treatment for you in Edmonton. Check out our restorative dentistry services.
Considerations for Inlays
The reasons for inlay restoration include: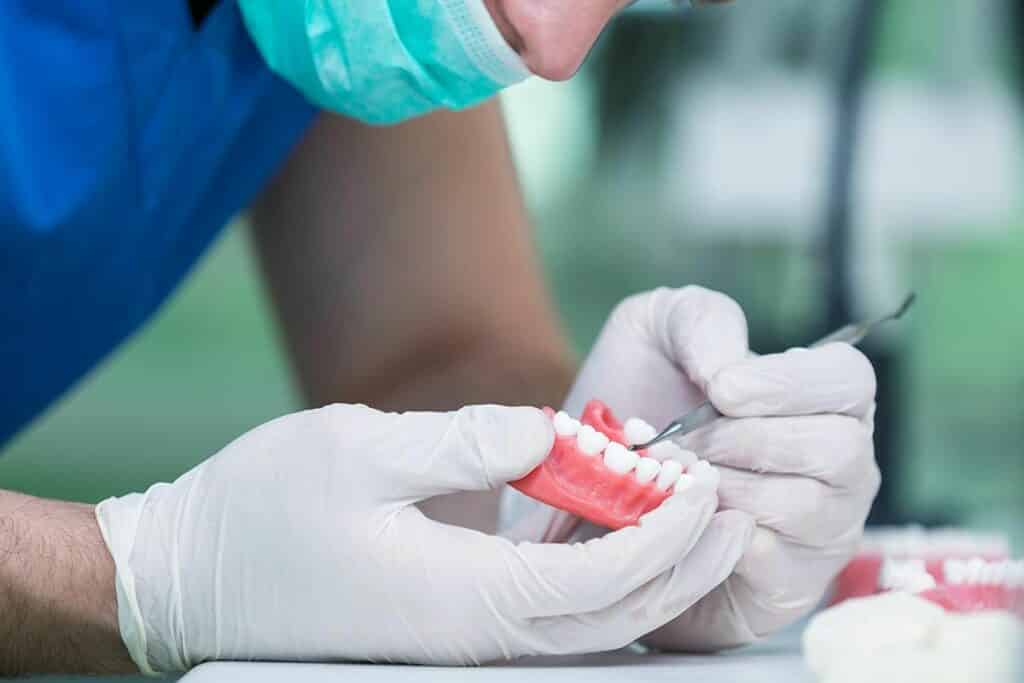 If good oral hygiene habits like frequent brushing and flossing are not maintained, your teeth could become affected with tooth decay. Other factors, such as an injury or trauma, can also damage your teeth. Minor decay, such as cavities, can generally be handled with a dental filling, whereas a crown is required for severe cases. However, in cases where the damage is somewhere between minor and severe cases, dental inlays could be the answer. An inlay repair is a custom made filling made of composite material, gold, or tooth-coloured porcelain. Though inlays are not permanent, they can last up to anywhere between 5-10 years.
How Is an Inlay Different From Crown and Filling?
If a tooth is severely damaged, a bonded filling may not be sufficient to restore it. Here, an inlay may be needed to restore the fractured tooth to complete health. Compared to bonded fillings, inlays handle a wider surface area. However, they don't replace the whole tooth surface as dental crowns do. The bonded fillings can decrease the health of a natural tooth by half. But inlays can improve a tooth's strength by up to 75 percent, as they are bonded directly onto the tooth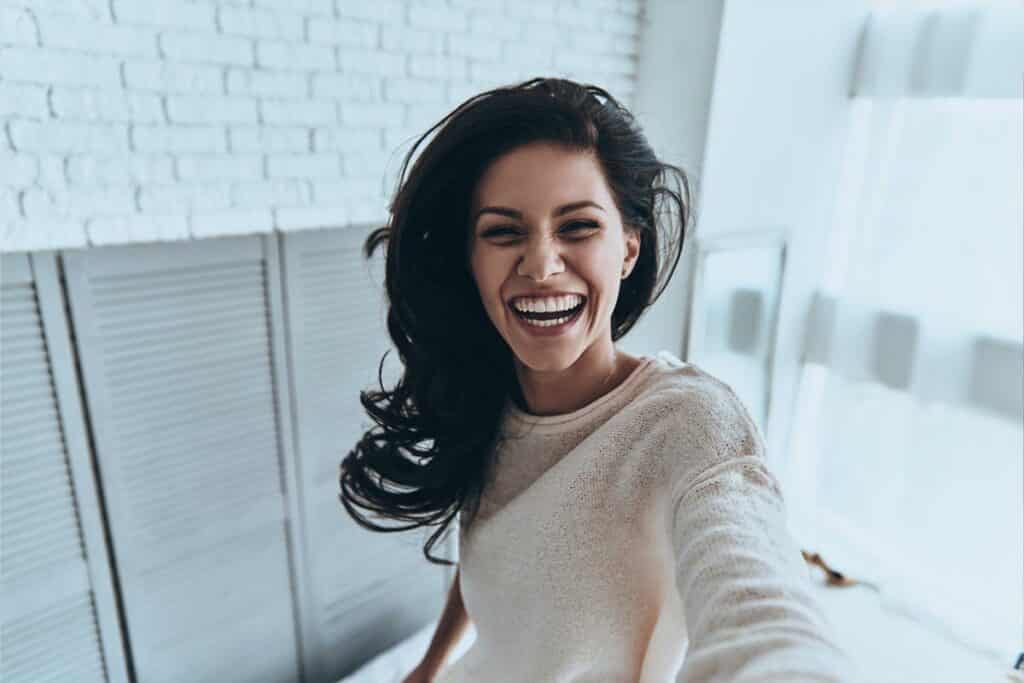 Understanding The Benefits And Drawbacks Of Dental Inlays
Cost of Getting an Inlay Restoration
The cost of an inlay differs depending on quantity and complexity. The cost can range from $650 to $1,200, depending on surface. Discounts may be given for multiple teeth treated at once as we pass on the savings in time and materials to you. When you visit us for your consultation, we will provide a quote suggesting the specific costs.