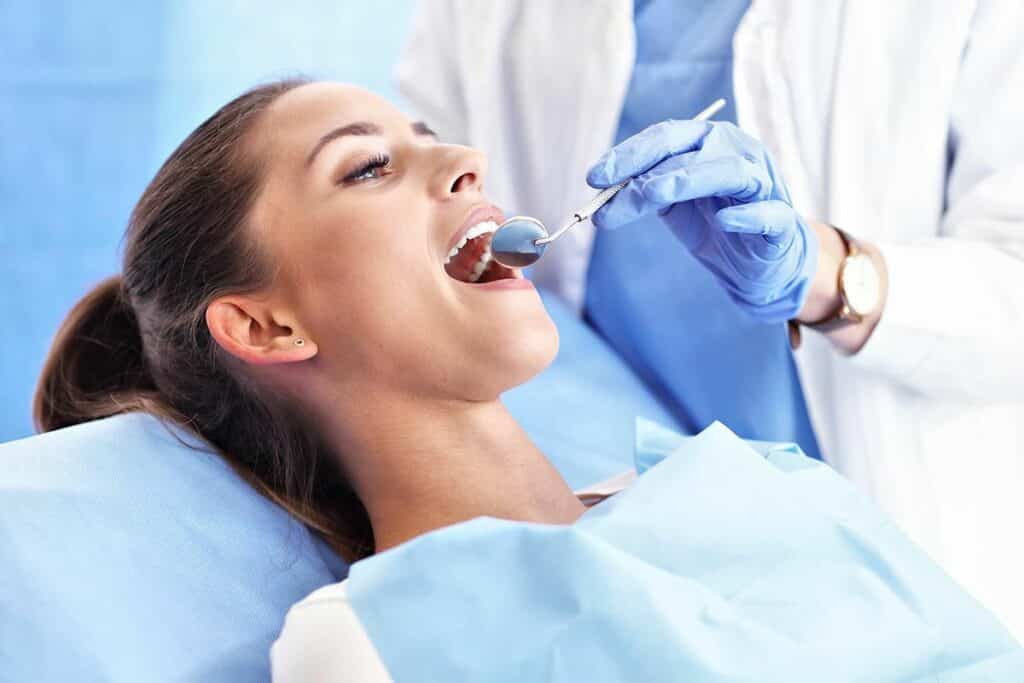 Tooth-Coloured Composite Fillings in Edmonton
If you're looking for subtle yet comfortable composite fillings in Edmonton, look no further. Here at Heritage Dental Centre, we can bond fillings with durable resin to your teeth for a more natural-looking feel. You can also rest assured that the fillings are strong and long-lasting. Composite fillings are incredibly subtle and unnoticeable to the naked eye. At a glance, no one would have any idea that your teeth have any fillings at all. They also only require a single appointment to be completed. Simple and straightforward, bonded fillings are an easy and efficient process that's the first choice of many. 
Contact us today to book your appointment!