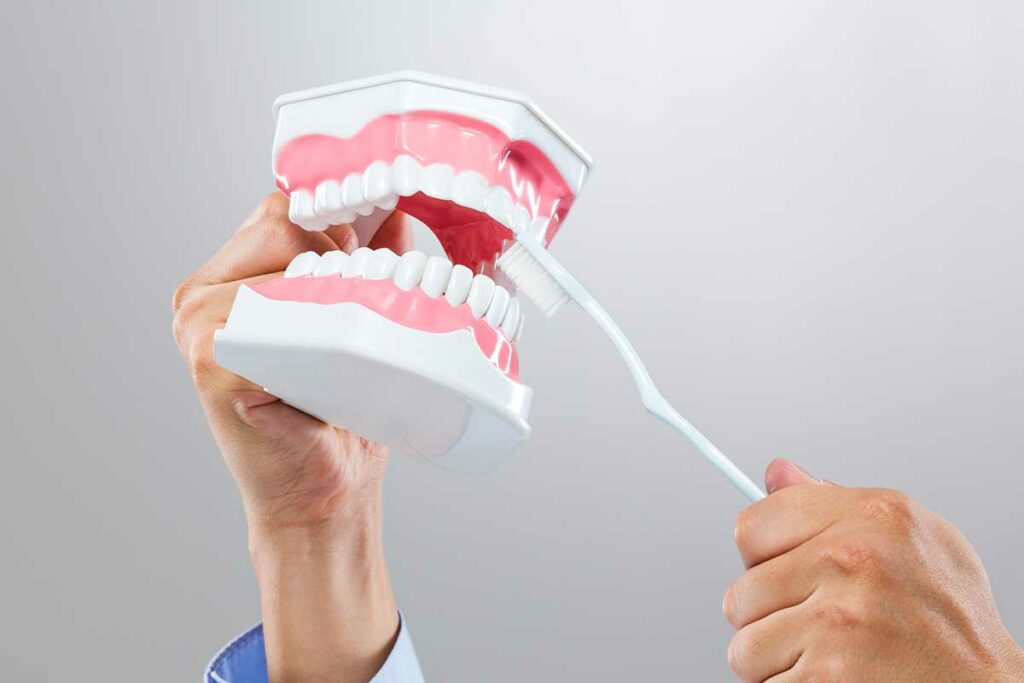 Providing Patients With Reliable Dentures in Edmonton
Dentures are artificial replacements for your natural teeth and gums. If an event, a disease or poor oral health care has left you with only a few healthy teeth or none at all, your dentist might recommend dentures to replace your missing teeth. At Heritage Dental Care in Edmonton, our goal is to provide a positive experience to every patient and have them leave our clinic with the solution they need. Our dental specialists offer dentures and implant services according to your comfort and fit following your tooth extraction. If you have suffered tooth loss, call us to discover whether you need partial or full dentures or implants.
Enhancing Natural Smiles for Over 30 Years
Dentures are one of the restorative dental treatments, which: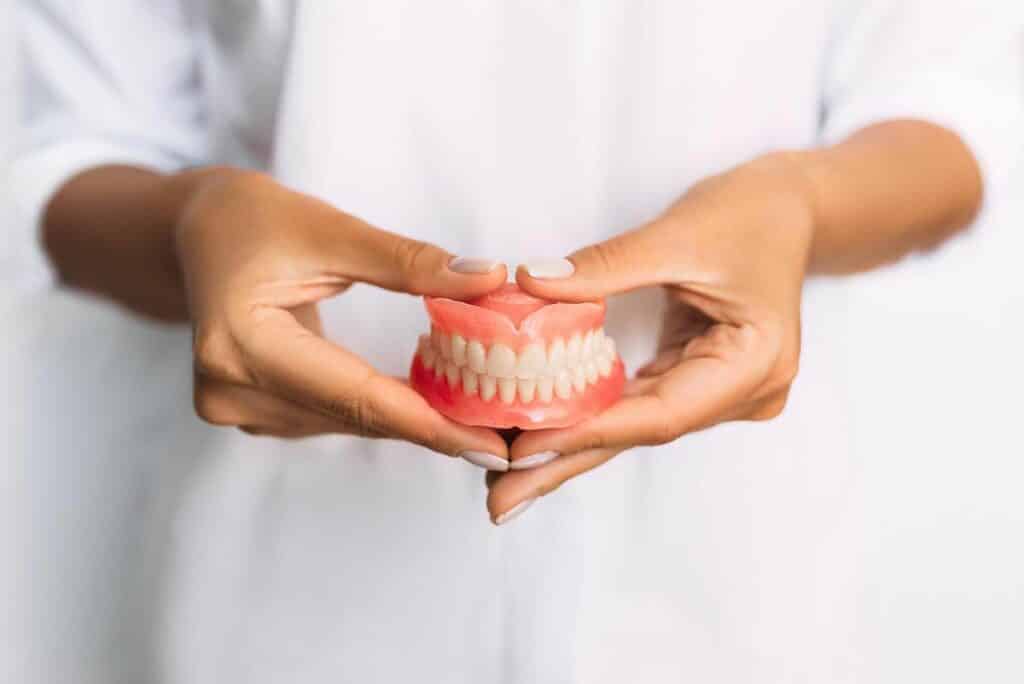 For more information about our restorative dentistry services or to get in touch with one of our dental specialists about developing a treatment plan, call our Edmonton dental clinic today.
Denture Services in Edmonton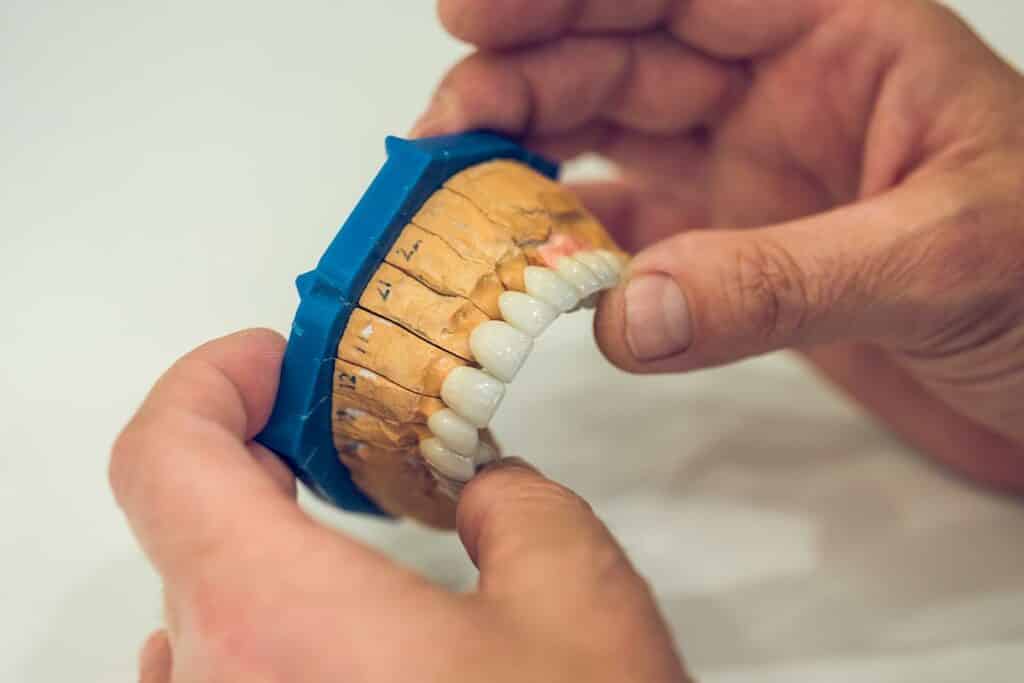 Dentures are a type of prosthesis, which is used to accommodate missing teeth. Dentures are typically removable, but some can also be bonded or implanted. When a tooth and all teeth are absent, complete dentures are used. When only some teeth are missing, partial dentures are used in order to accommodate missing teeth. At Heritage Dental Centre, our dental specialists offer different dentures to suit your needs and comfort
Although intended for long term wear, your dentures will require realignment or remaking over time since your mouth changes as you age. This can cause dentures to feel loose and irritate gums, so visit Heritage Dental Centre for a check-up regularly.