Creating Beautiful Smiles Through
Do you dream of having a beautiful smile? A beautiful smile can brighten your life and can break down barriers to social and professional success. At our office providing dental services in Edmonton, the professional team of dentists, hygienists and dental assistants can help you achieve that beautiful smile. Beautiful smiles come from a lifetime of care, starting as a child. Heritage Dental Centre and the team have more than three decades of experience providing care for you and your family. Using the latest technologies that dentistry has to offer, the Heritage Dental Centre will customize a treatment to provide you or your family members with the smile that you always wanted.
Why Choose Our Dental Practiсe?
We provide the highest quality dental care in Edmonton with a group of experienced dentists and specialists.






Heritage Dental Centre has many positive reviews from our happy clients:
Full Range of Dental Services
What People Are Saying About Us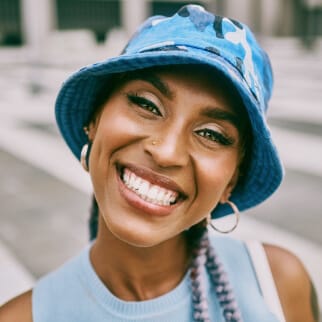 Read our latest articles about all things dental